Chem UK Exhibition
I was booked this year to cover Chem UK at the National Exhibition Centre in Birmingham. Photographing these large exhibitions is something I really enjoy doing. The energy of the crowds awaiting the doors to open, the buzz of sales around the stalls and the new technologies and ideas on display.
Chem UK is one of the best. Over 300 stands filled with the most incredible technology and visually interesting gizmo's.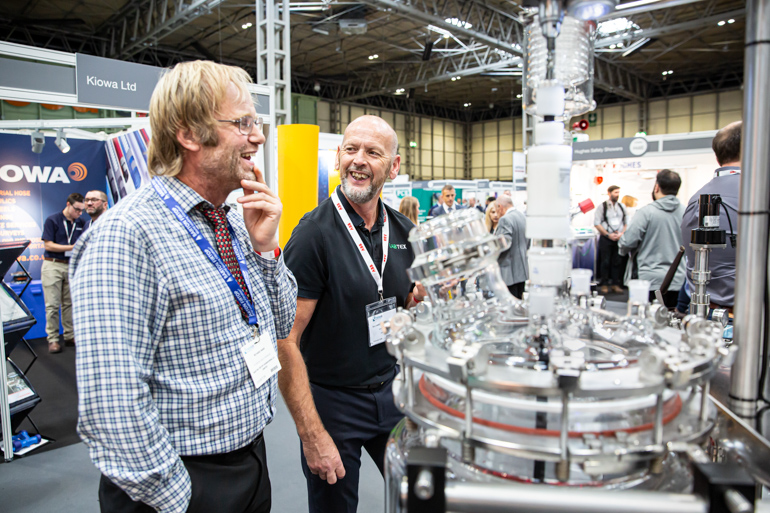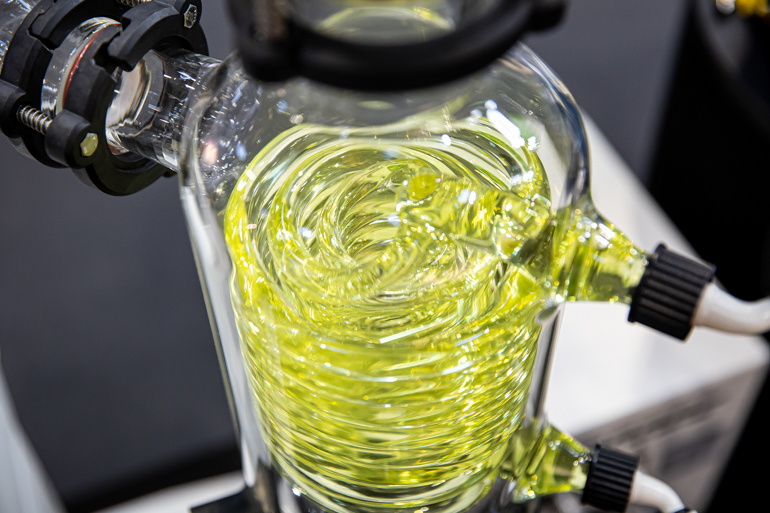 I believe forward planning is key to getting the most out of these large events. I always ask for a site plan and all stage schedules in advance, along with any specific requests like not to miss speakers. I will then use this early preparation to make notes on my programme the morning of the event so I get absolutely everything my clients are looking for and more.
Another examples of a question I will ask my client in advance is; what time of the day do you expect the hall to be at its busiest? I know from experience that room shots of the hall looking really busy are crucial for marketing next years event and this information will help inform me when to be ready with my wide angle lens to get these valuable shots.
"I believe forward planning is key to getting the most out of these large events."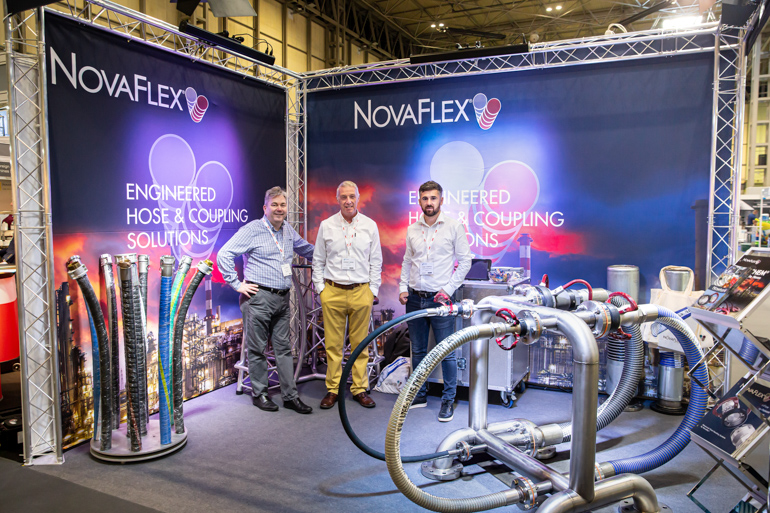 One thing I always ensure is to give my clients an excellent array of differently styled photographs, all edited the same so they work perfectly as a set but lots of unique qualities.  Whether it be wide angle, close ups, people laughing, people in serious conversation, both shallow and deep depth of field. This gives my clients so much choice and flexibly, which will assist them when it comes to designing future marketing material and keeping their social media looking fresh.